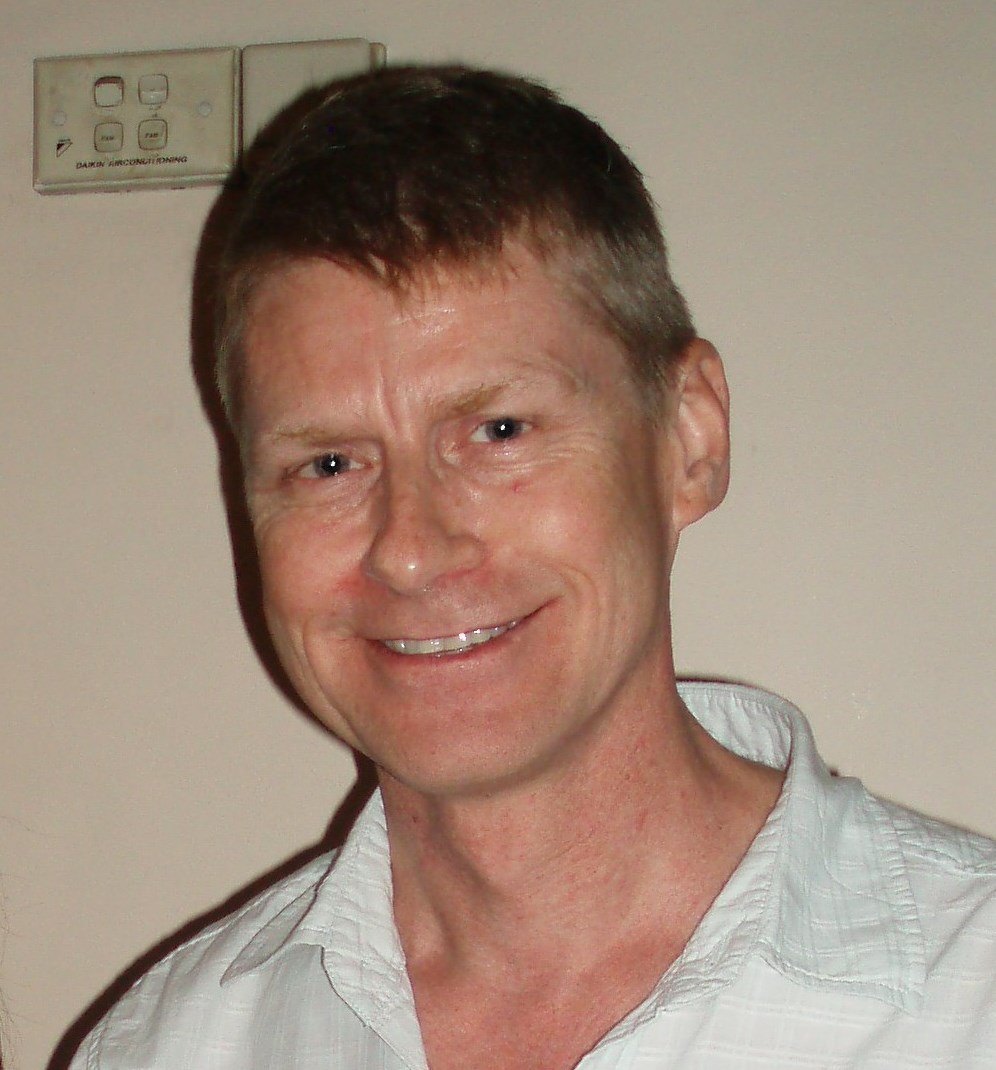 I grew up in South Australia, where I began piano lessons at the age of thirteen. After finishing high school, my piano teacher, Eva Bruderhansova, encouraged me to further my music studies.
I attended the Elder Conservatorium of Music, University of Adelaide, South Australia, undertaking studies in piano performance, theory and ethnomusicology. My teaching career commenced at this time, giving piano and guitar lessons at CASM, the centre for Aboriginal Studies in Music.
My mission is to inspire students to achieve to their full musical potential, and to provide them with a well-rounded musical education based on instruction in piano performance, encompassing theory, general musicianship, ear-training and sight-reading. The successful students will then be able to continue to enjoy music making at the piano, as well as enhance their general musical understanding for the rest of their lives.
I recognise the importance of continuing professional development. Therefore I participate in piano pedagogical seminars and workshops at every opportunity, as well as undertake new musical studies. For example, my studies in the Taubman Approach began three years ago under Dr Therese Milanovic, an associate faculty teacher with the Golandsky Institute, New York. Since then I have commenced incorporating the fundamentals of the Taubman Approach into my lessons with my students, teaching a healthy piano technique. For more information on the Taubman Approach, please visit www.golandskyinstitute.org
I also love to learn new piano music, which I regularly perform for enjoyment as much as bettering my performance skills.